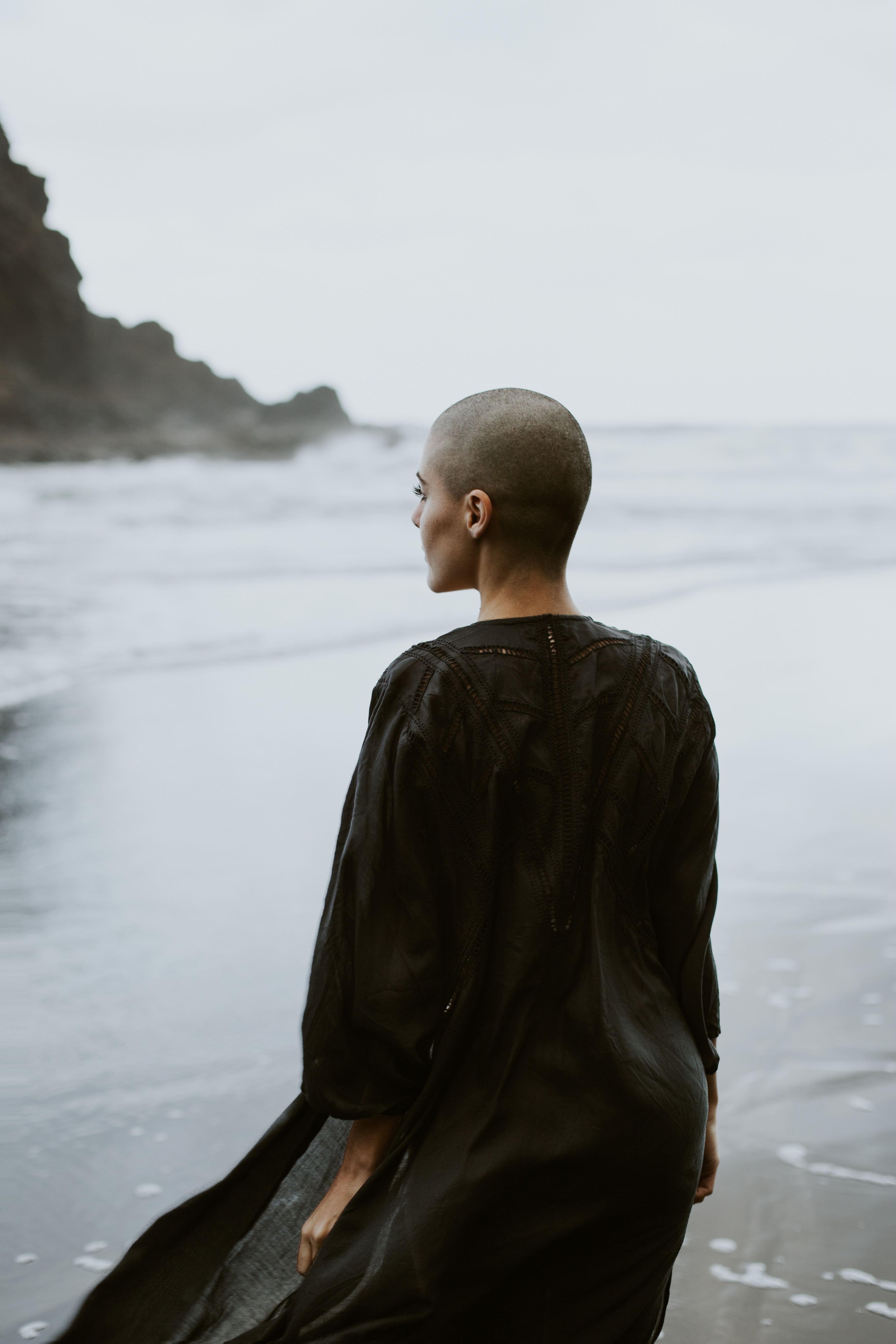 Que bien sienta escribir sin motivo alguno, como cuando caminas sin rumbo porque no sabes a donde quieres ir, prefieres que tus pies te conduzcan hacia algo inesperado, ¿se puede llamar destino?
Esto mismo fue lo que me sucedió cuando tenía la maleta del coche ocupada con cosas que yo catalogué en ese momento como esenciales: mi toalla, mis chanclas y mi ropa de baño. En ese preciso momento fue cuando me pregunté,-¿a dónde voy? y sin lugar a dudas mi coche y mis manos, depende de como se mire, me condujeron a la salvaje y recóndita Benijo.
El resto es pura magia.
I don't know why but I feel so great writting without any reason, such as when you walk aimlessly because you don't know where you want to go, and you prefer that your feet will lead toward something unexpected, can you call destiny?
This was what happened to me when I had the suitcase from the car occupied with things that i catalog at that time as essential: my towel, my flip-flops and my clothe. At that precise moment was when I asked myself, "Where am I going? And without a doubt my car and my hands, depends on how you look at it, led me to the wild  Benijo.
The rest, i call it magic.
Una de las cosas que más me gusta de la tienda es que podemos elegir con qué firmas queremos trabajar para venderles lo mejor, y en esta ocasión todas las prendas son de la marca californiana Amuse Society, un sueño veraniego traído hasta Canarias. No puedo evitar sonreír por pensar que este maravilloso vestido forma parte de mi uniforme semanal en la tienda, y es que tanto su estampado en líneas que lo hace muy elegante como el detalle del lacito en la zona del pecho, lo hacen diferente y a la vez especial para lucirlo en cualquier ocasión.
Aunque quien me conoce muy bien, sabe que paso de los vestidos a la ropa de sport en cero coma 🙂 y es que los súeter son casi mi perdición, casi tanto como las bombers, pero hoy les muestro éste con un mensaje muy potente y con estas braguitas a juego.
¿Quizás la combinación perfecta cuando estás en la playa y la brisita marina comienza a ponerte la piel de gallina?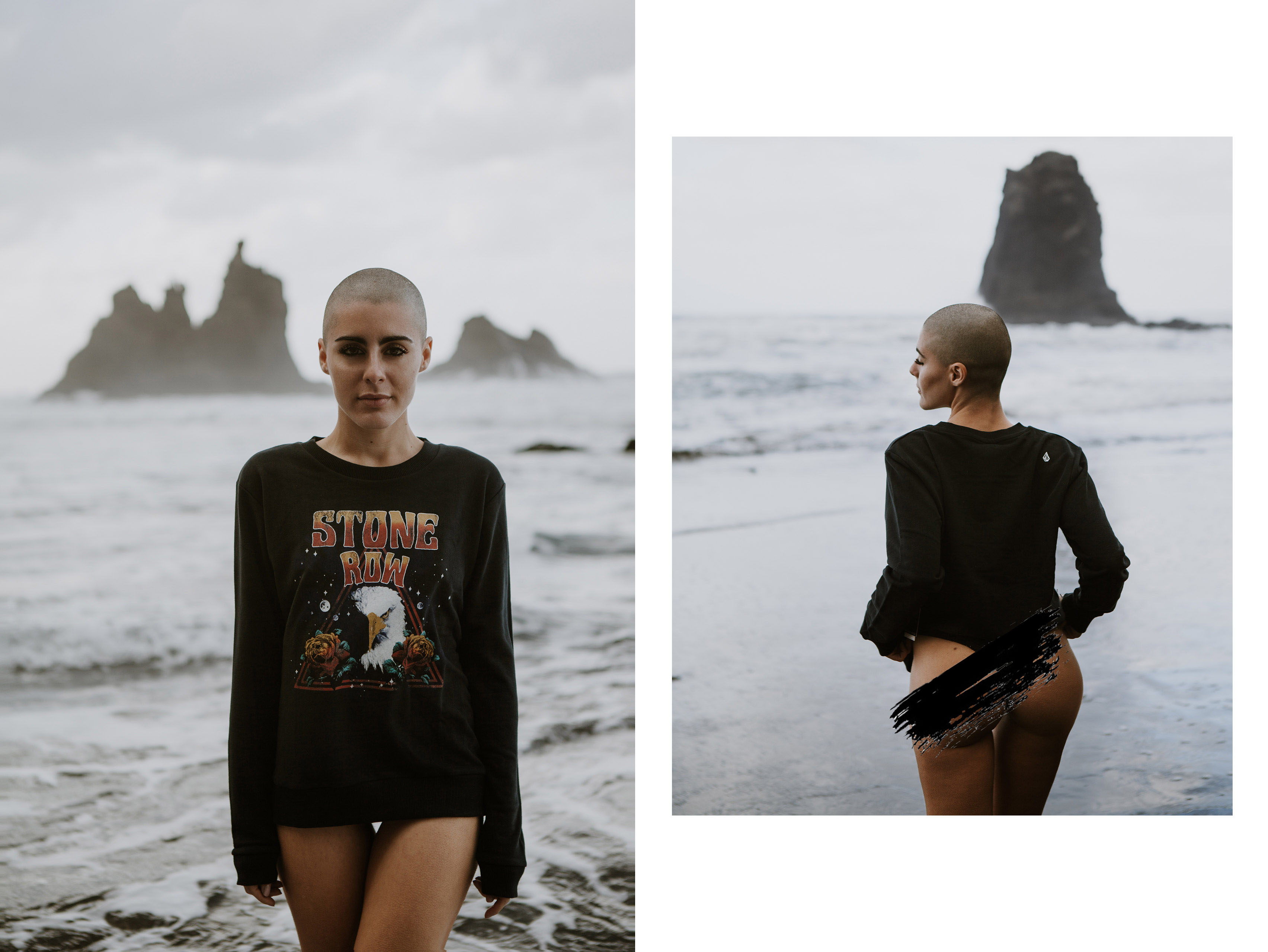 Y este maravilloso Kaftán, negro y simple para que tu caminar deje su elegante esencia vayas por donde vayas.
Espero que les haya gustado mi primera selección y ya saben que todo lo pueden encontrar en Marca Store.