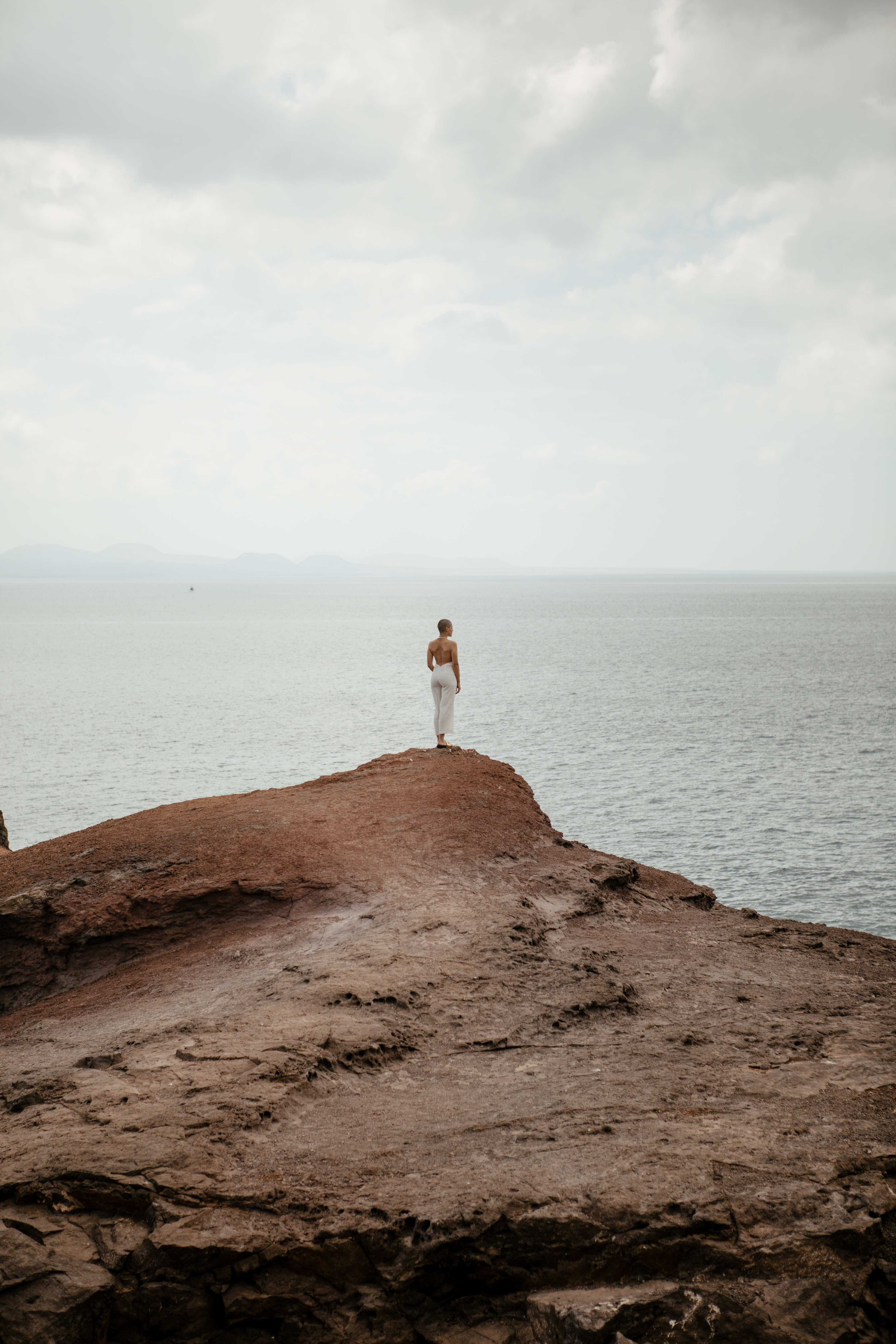 Es increíble como pasa el tiempo, parece que fue ayer cuando estaba en la isla de fuego, y ya entenderán por qué la llamo así.
Toda aventura comienza con el primer paso, en mi caso, con la primera foto tomada en el pueblo de Playa Blanca, dirección Papagayo.
Si, este es el principio de un amor que llevaré conmigo en mi corazón, por esta tierra que emergue desde el mar y saluda orgullosa tras sus volcanes.
Bienvenidos a Lanzarote.
It's amazing the way time goes by. It seems like it was yesterday when I was in the island of fire, and soon you'll understand why I call it that. Every adventure starts with the first step. In my case, with the first photo taken at Playa Blanca, on the way to Papagayo. Yes, this is the beginning of a love affair I'll always carry in my heart; an affair with a land that emerges from the sea, and proudly greets behind its hills, caressed by the waves. Welcome to Lanzarote.
[/dahz_framework_column][/dahz_framework_row]
Gracias a Turismo Lanzarote♥